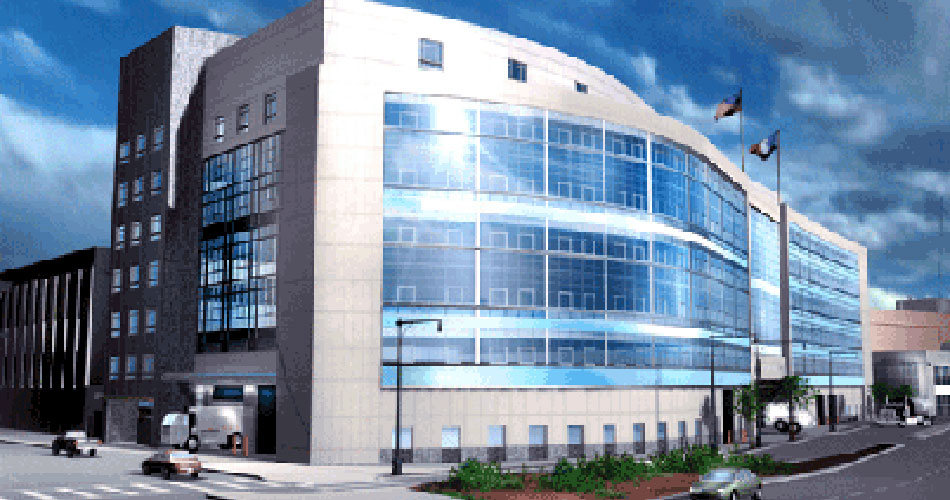 Vehicle Storage and Maintenance Facilities, NY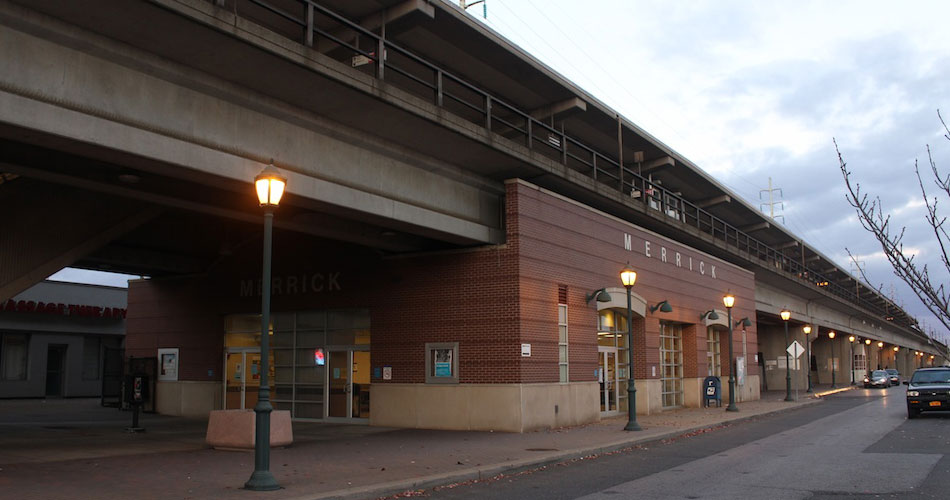 MTA Police Facility at LIRR Merrick Station, New York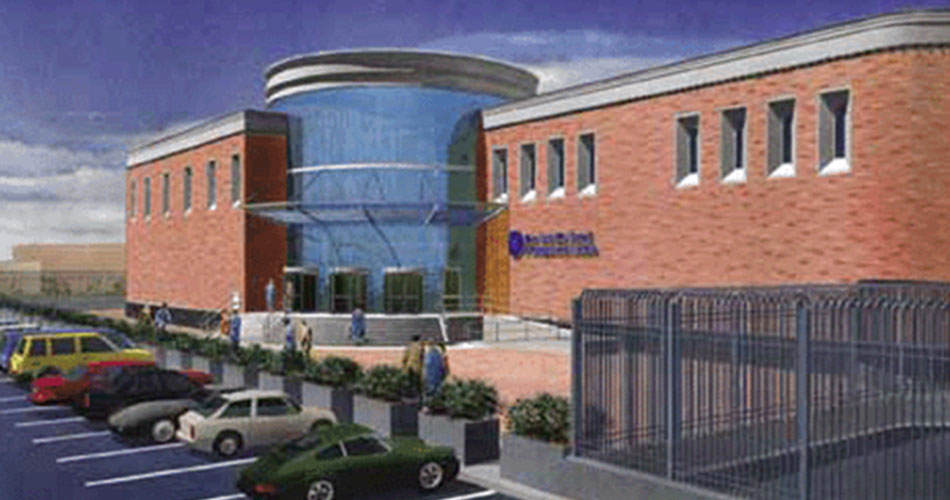 MTA Revenue Facility, Flushing, NY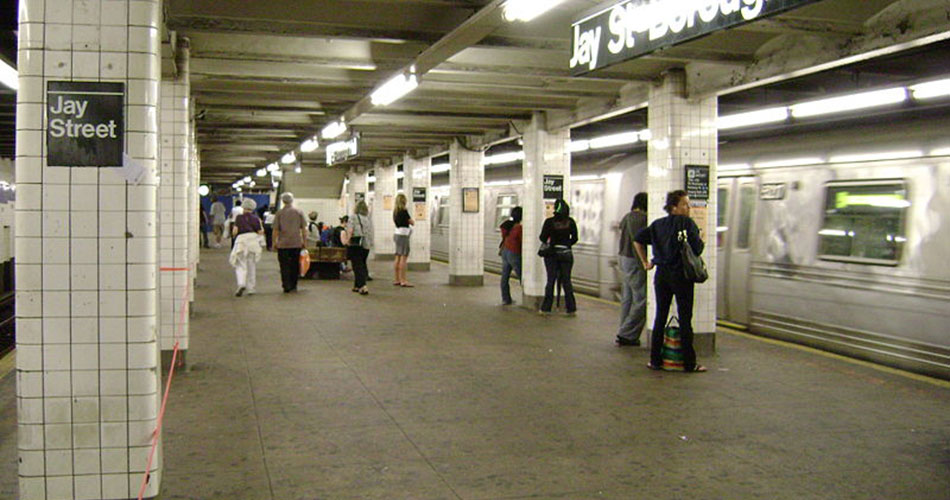 NYCT Jay Street/Lawrence Street Stations, Brooklyn, NY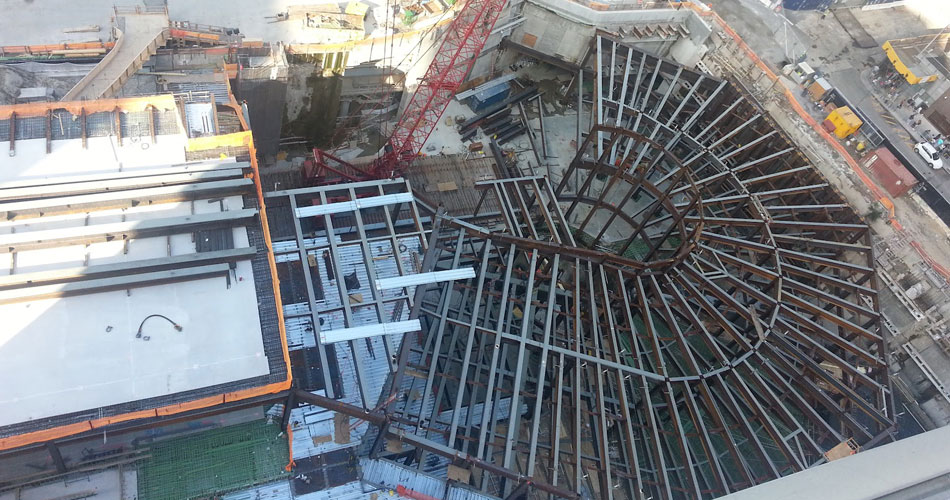 Vehicle Security Center at WTC, NYC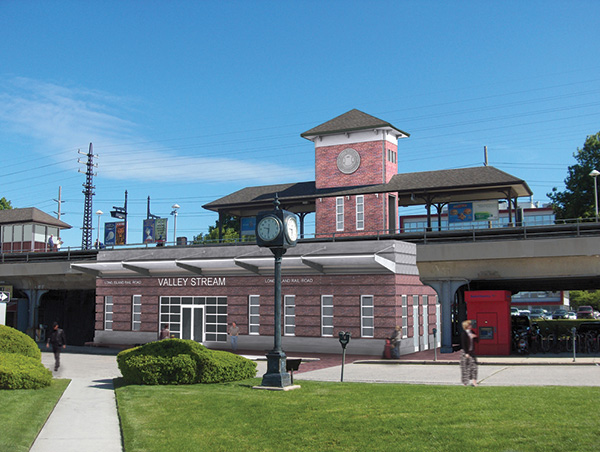 LIRR Valley Stream Station, Valley Stream, NY
Vehicle Storage and Maintenance Facilities, NY

DOS undertook an enormous program to build a new 400,000 sft. multi-level garage building in New York City and renovate its existing facilities, in an attempt to increase capacity, improve efficiency even while safe-guarding the environment. Shenoy provided comprehensive and complex MEP engineering, fire protection, fuel storage dispensing systems and vertical transportation systems. Air quality and environmental control, noise, lighting levels, emergency power supply, fuel oil and motor oil storage areas were some of the challenging and critical elements of this project. Using computer models, we analyzed air flow, carbon monoxide and Nitrogen levels and design airflows to meet federal and local codes.

MTA Police Facility at LIRR Merrick Station, New York

This project rehabilitated the old station building to provide a satellite police facility for the MTA Police Department. Shenoy provided MEP, fire alarm and telecommunications design services. The major elements of work included revisions to the interior layout, and reconfigured building systems. Security systems, Code compliance, ADA and sustainable design were critical design elements. During construction, utilities were relocated to support the new layout and function of the building.

MTA Revenue Facility, Flushing, NY

Shenoy was part of the design-build team for this new $60 million facility consolidating multiple revenue facilities of the MTA units - NYCT's money rooms, Metro Card Production Encoding Machine servicing operations, and Tri-borough Bridge and Tunnel authority's money rooms. The two-story building design involved complex mechanical, electrical and plumbing systems. Working closely with MTA, Architect and the general contractor, we created full engineering drawings and specifications for designing a comprehensive and resilient MEP solution for this high security facility.

NYCT Jay Street/Lawrence Street Stations, Brooklyn, NY

As part of the Station rehabilitation program, Shenoy designed and managed construction of a passenger transfer connector between the Jay Street Station and the Lawrence Street Stations, and installation of 3 ADA elevators at Jay Street station. We provided detailed review shop drawings, responses to RFIs and construction administration services for mechanical, plumbing and communication systems.

Vehicle Security Center at WTC, NYC

Design in connection with Building Management System [BMS] and Supervisory Control and Data Acquisition [SCADA] system for the Vehicular Security Center [VSC]. An underground secured vehicular parking facility, the Vehicular Security Center includes four levels and is a part of hub that connects several buildings in lower Manhattan.

LIRR Valley Stream Station, Valley Stream, NY

The goal was to create an improved station environment replete with a new building, rehabilitation of platform structure while keeping the facility fully operational. Shenoy designed new HVAC systems at the station building and the waiting room at the platform level, and new plumbing systems for the redesigned waiting areas and toilets. Using special design criteria, we provided dedicated A/C system, purge exhaust and a separate FM-200 system for the LIRR Communications Room. New security systems including card access, video surveillance and infrared motion detection were also part of the design.