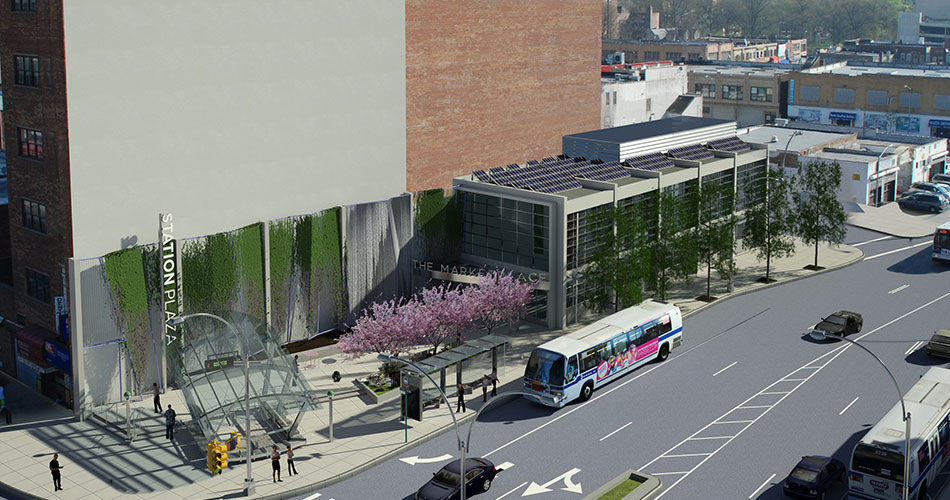 Jamaica Station Plaza, Queens, NY

LIRR Sutphin Boulevard Arcade, Jamaica, NY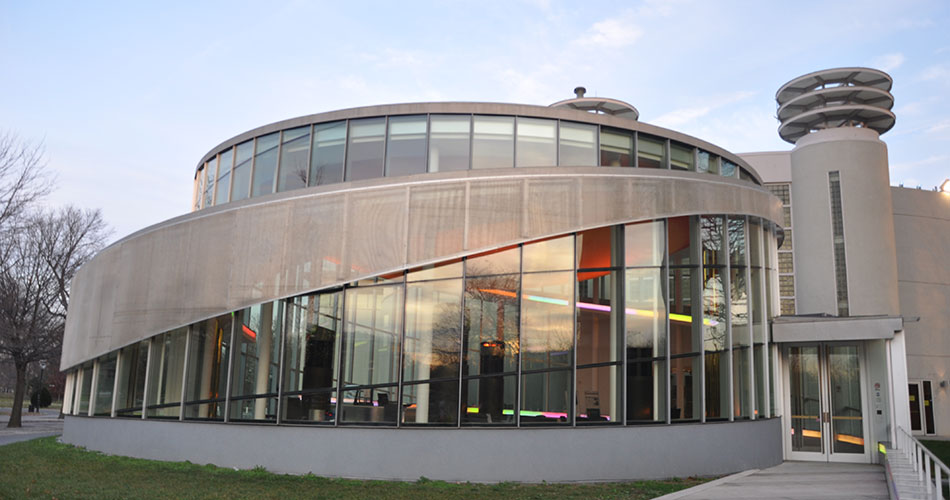 Queens Theatre in the Park, Flushing, NY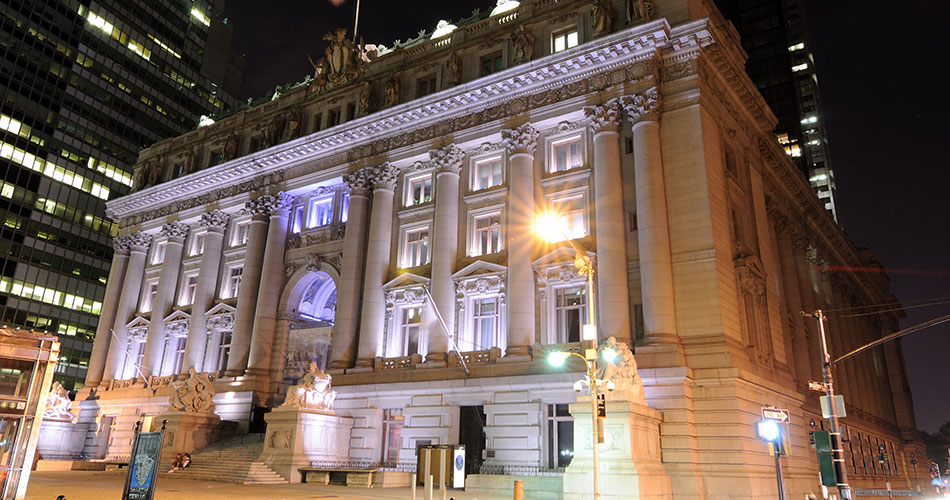 Alexander Hamilton Custom House, NYC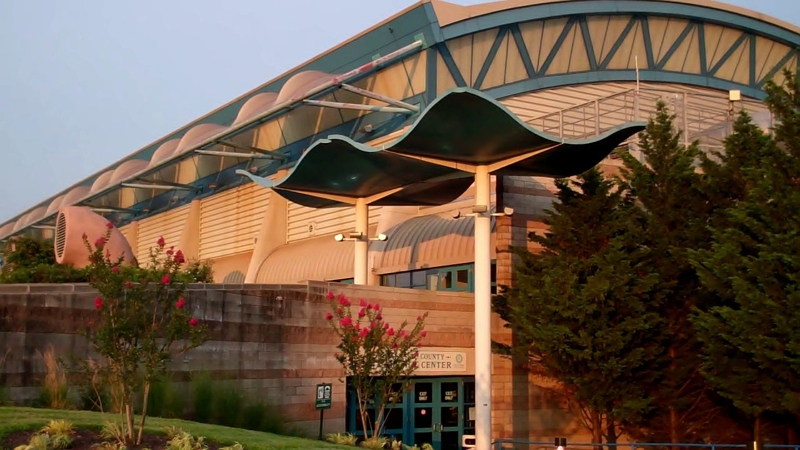 Goodwill Games Swimming Complex, NY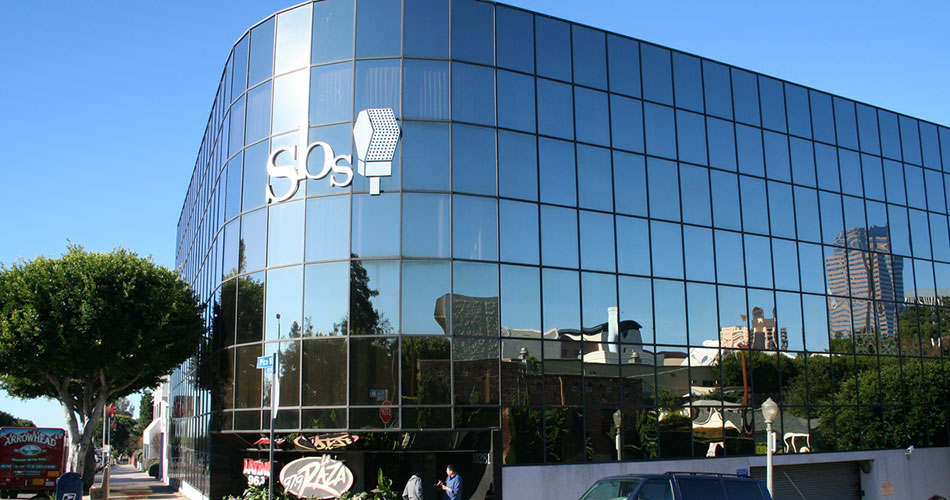 Spanish Broadcasting System, NYC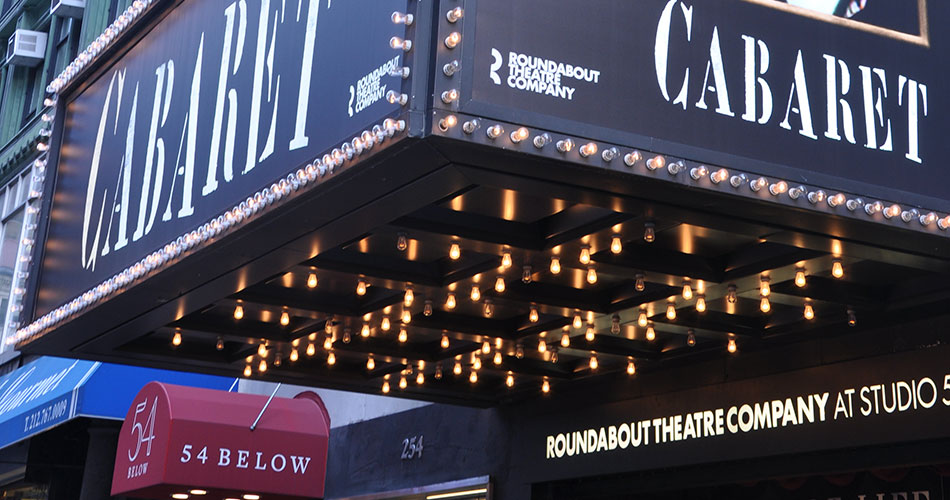 Studio 54, NYC
Jamaica Station Plaza, Queens, NY

This project, located in downtown Jamaica in the Queens borough, included two new public plazas that housed the East and West Pavilions. The East Pavilion plan included a restaurant space with basement utilities and kitchen. The West Pavilion plan included an open market place designed for multiple vendors. The project involved evaluation of 'Natural Ventilation' Schemes and Solar Power System design, in line with Green Building Design approach. East Pavilion design included rooftop HVAC system design, pluming, fire protection and electrical system design for restaurant dining and kitchen spaces along with design for all utilities for mechanical plumbing and electrical systems. West Pavilion design included East Shenoy Engineering provided professional engineering design services which included similar mechanical, electrical, plumbing, fire protection and solar systems. Image courtesy - RKTB Architects

LIRR Sutphin Boulevard Arcade, Jamaica, NY

This 2 phased project was intended to redesign and make safer the space below the LIRR station at Jamaica Ave, one of the busiest stations in Queens. The space, owned by LIRR, was developed into an array of stores and offices. Shenoy designed new MEP systems suitable for tenant fit-out, and provided for temporary facilities during construction. Existing freight elevators were reconfigured. Our scope included Plumbing systems design, utility connections, temporary light and power, exhaust pipe system for the new emergency generator, and modifications to the existing LIRR mechanical, plumbing and fire protection services that are necessary as a result of the new work. ADA compliance, vertical transportation and lighting were a key part of this project in order to achieve the project goal of providing safe access to LIRR passengers and the community. Image courtesy - John Bartlestone

Queens Theatre in the Park, Flushing, NY

Shenoy was retained to replace the existing air conditioning system installed during the original building construction for the 1964 Worlds Fair. We provided full MEP design and associated structural work. The scope included installing a new AC system complete with condenser water system, 2 outdoor 75 ton cooling towers, 3 30-ton water cooled air conditioning units, underground condenser water piping, Electrical System with tie‐in to the Fire Alarm System, and incidental Plumbing work including makeup water connection to the cooling tower.

Alexander Hamilton Custom House, NYC

Shenoy was part of the design team to convert the 5th Floor of Alexander Hamilton Custom House into a court set complete with a court room, conference room, Judge's chamber, law clerk's office, court room deputy and waiting space, toilet room, office space and corridor. We designed power and wiring for space illumination, fire alarm extension, and clean power to LAN and security system equipment, provided an independent AC system and refurbished existing heating and ventilation to meet new occupancy requirements, hot and cold water systems and sanitary systems. Additional security features - duress alarm system, CCTV, door release and intercom systems were added.

Goodwill Games Swimming Complex, NY

The Goodwill Games Swimming & Diving Complex in Nassau County was built to host competitive events and be the community aquatic recreational facility. The Olympic size swimming pool included an 80,000 sq. ft. multi level natatorium, administrative offices a pressroom, training room, locker rooms, restrooms and concession area. All the MEP engineering, security design and ADA accessibility were tasked to Shenoy. We also designed a system to reduce humidity and recover energy from heated air.

Spanish Broadcasting System, NYC

As part of its expansion strategy to increase its audiences, SBS redesigned an office building to accommodate a new state-of-the-art studio and radio station. Shenoy was engaged to provide complete design of the mechanical, electrical power, lighting, plumbing, sprinkler, and telecommunications system and security systems.

Studio 54, NYC

This popular Broadway Theatre in New York City underwent major renovations. Shenoy Engineering provided MEP Design services for the renovation which included upgrade of air conditioning with state of the art controls, electrical, lighting, low voltage upgrades and plumbing/ fire protection work.