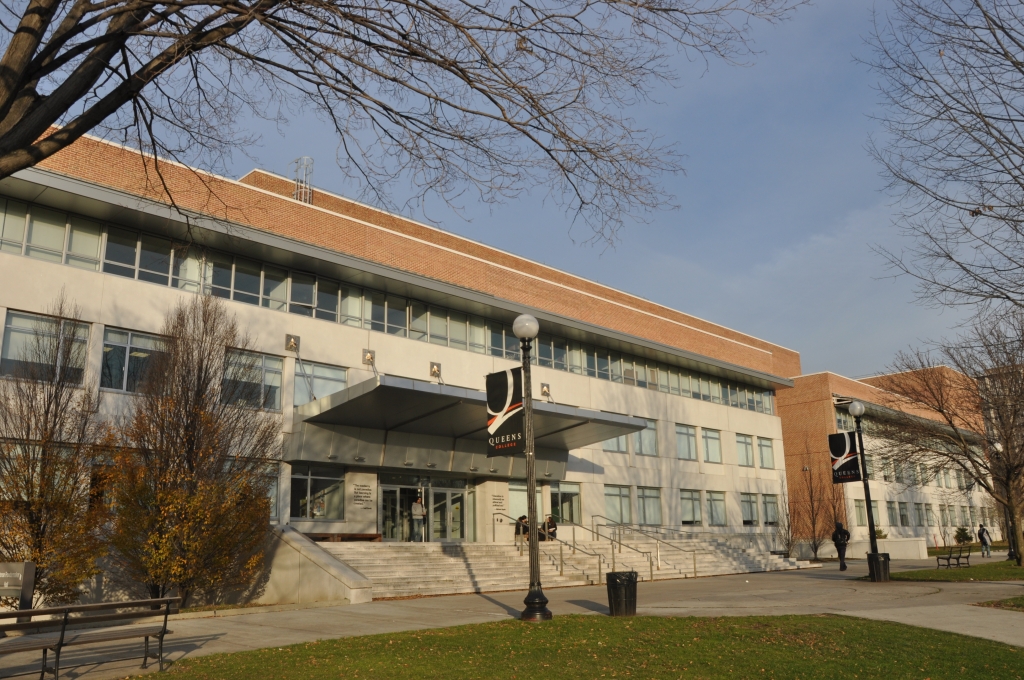 Queens College Powdermaker Hall, Flushing, NY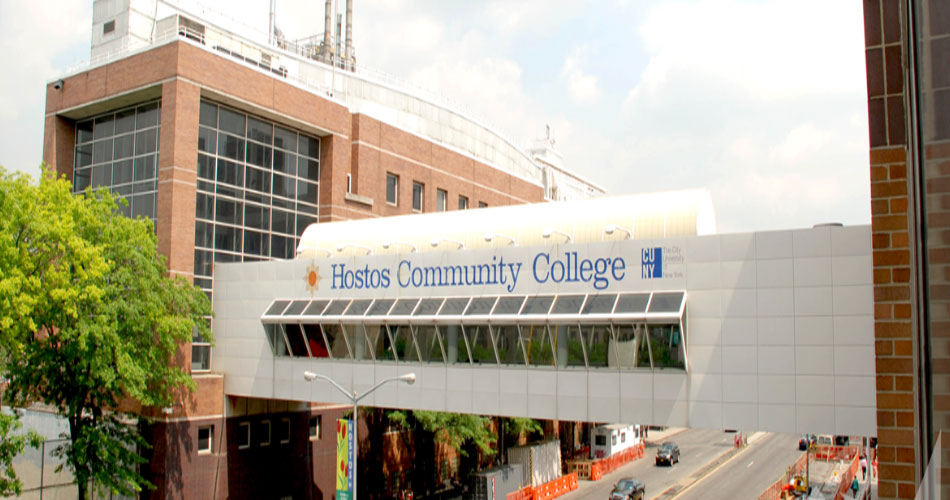 Hostos Community College, Bronx, NY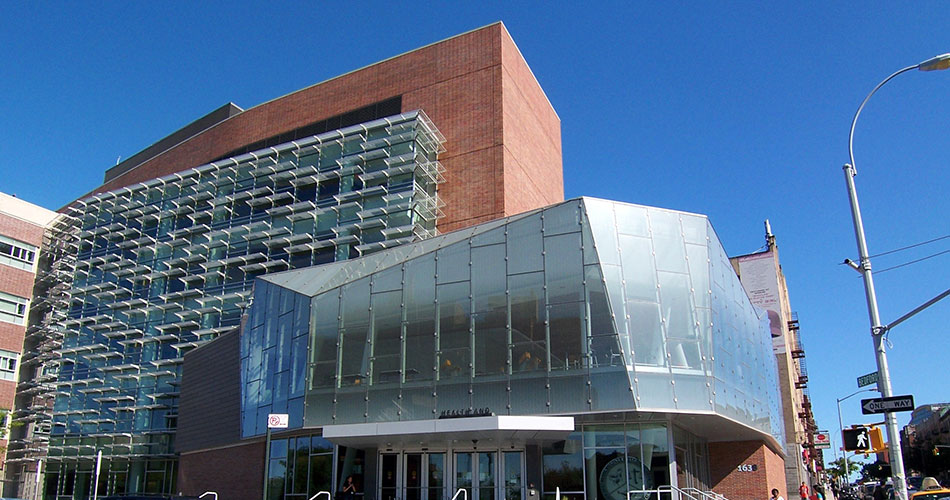 Medger Evers College, Brooklyn, NY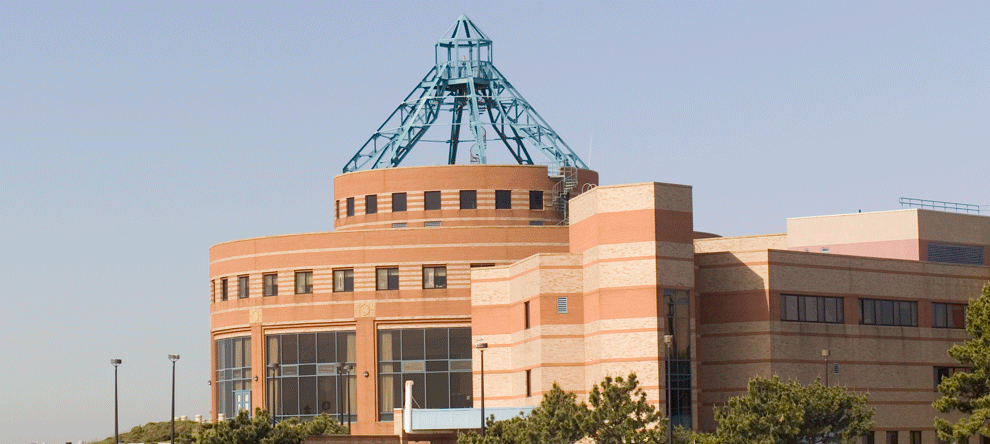 Kingsborough College, Brooklyn, NY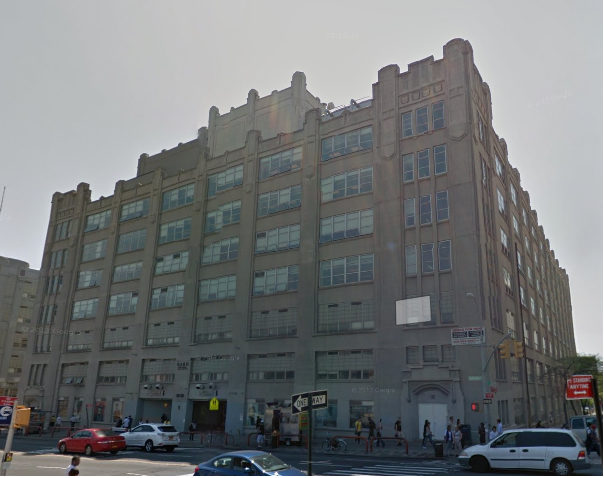 LaGuardia Community College, LIC, NY

NYU Polytech, Brooklyn, NY
Queens College Powdermaker Hall, Flushing, NY

The scope of this project consisted of the renovation of various buildings that needed to be designed to meet the current needs of departments. A complete design criterion for HVAC, plumbing, fire protection, sprinklers, electrical lighting and power, fire alarm, security, telephone and data communication was developed. New systems were designed and commissioned. A temporary swing space was designed and provided.

Hostos Community College, Bronx, NY

The existing 5 story building was completely gutted out with the exception of floors, columns, roof and shell of the building. 2 additional floors with a total floor area was 176,000 sft was added. Shenoy was engaged to perform the feasibility study, engineering design and construction services for the complete mechanical and electrical systems as well as the expansion of the central refrigeration plant. We modernized and reconstructed spaces - classrooms, computer and science labs, adding air conditioning and new fume hoods.

Medger Evers College, Brooklyn, NY

The original building at Carroll Street, built in 1913, was served by dated systems. Shenoy was engaged to conduct detailed planning, assessments and engineering design for upgrades to MEP systems, coordinating closely with the Architect, building personnel, and city agencies including DEP and the NYCDOB throughout the project. Our scope ranged from comprehensive MEP design, and design of Lighting, Security and Data Communication Systems. We were involved in new equipment selection, providing temporary units, and testing.

Kingsborough College, Brooklyn, NY

In-depth surveys and condition assessments to study performance and life expectancy of existing exhaust systems, smoke purge and general exhaust, and 28,000 & 12,000cfm systems revealed the need for new systems as well as remediation for water infiltration from various locations at the Performing Arts Center. Shenoy designed modern exhaust systems along with roof exhaust ductwork, controls and supports, and electrical power systems.

LaGuardia Community College, LIC, NY

Shenoy Engineering was engaged as the MEP Sub Consultant to help create spaces for the Humanity Offices consisting of 11,500 sf. on the 7th Floor of C-3 building at LaGuardia Community College. The MEP scope include design of a new packaged air conditioning system, new power system design to serve the office area. We also replaced lighting and receptacles, and modified the existing Fire Alarm system. Existing sprinkler systems were modified to meet latest code requirements.

NYU Polytech, Brooklyn, NY

For this fast track project at Rogers Hall, Shenoy assessed exiting HVAC systems and developed a plan to improve the building ventilation and air conditioning. Several spaces including classrooms, offices and labs were spread over different floors of the building and suffered from little or no ventilation, with just window air conditioning units and perimeter steam radiators for heating. To meet the client needs, and not intrude with the building façade, we determined the best option was to upgrade to a packaged self-contained HVAC system that was durable, code compliant, economical and easy to maintain. During the design phase, extensive electrical work was also performed.