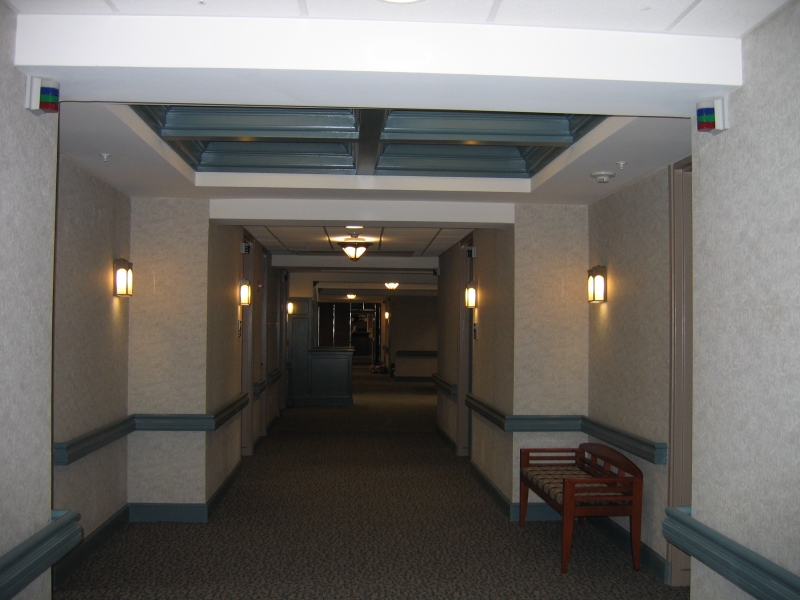 Meadow Lakes Nursing Home, East Windsor, NJ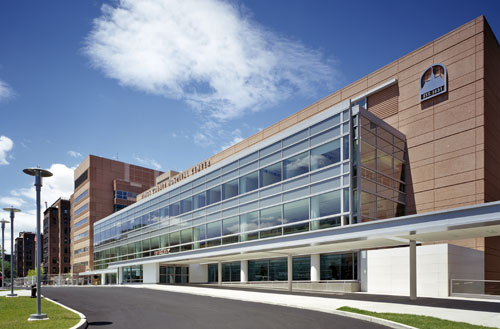 Emergency Power Systems Upgrade, NYC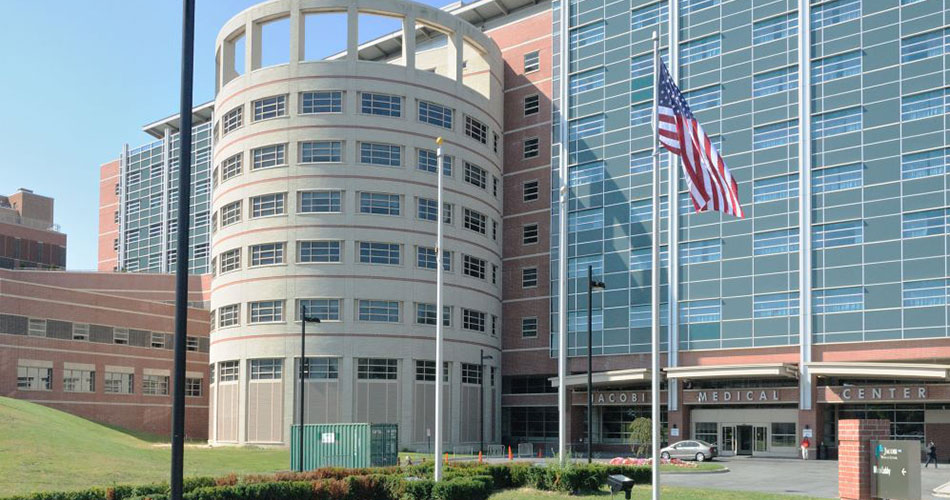 Jacobi Medical Center, Brooklyn, NY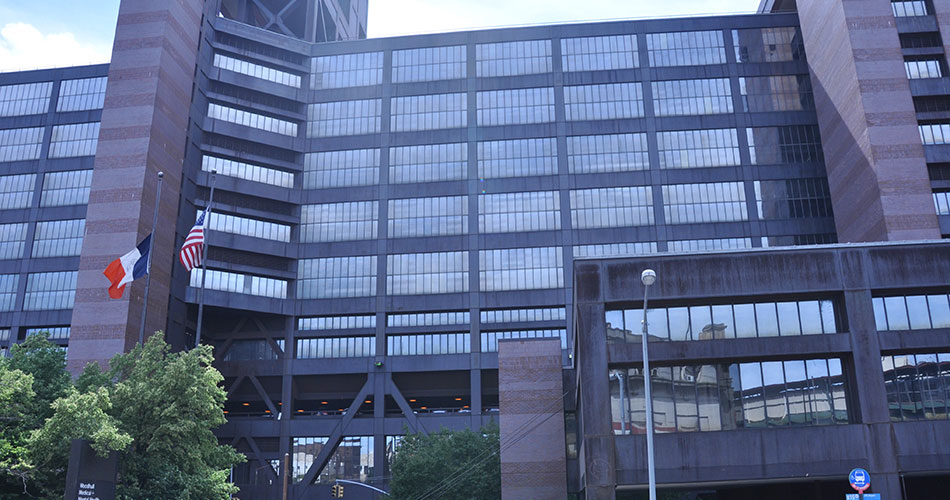 Woodhull Medical Center, Brooklyn, NY
Meadow Lakes Nursing Home, East Windsor, NJ

Shenoy provided complete MEP design for 2 newly renovated wings, and various upgrades to increase efficiency and making systems code compliant. New HVAC systems and upgrades to the fire alarm, power systems, plumbing, and communication systems. New sprinklers were designed for the renovated wings.

Emergency Power Systems Upgrade, NYC

For various locations of the NYC HHC, an Emergency Power Systems upgrade was provided to improve resiliency and stability of power systems. Shenoy was retained to perform detailed design review, constructability review and inspection services at various hospitals through out New York City.

Jacobi Medical Center, Brooklyn, NY

The principals of Shenoy have provided extensive engineering services at the Medical Center - from master planning, to upgrades and renovations of MEP systems, elevator modernization, code compliance and ADA accessibility. The master plan included determining issues with existing building, and testing to assess useful life of the equipment to help the client make informed capital improvement decisions.

Woodhull Medical Center, Brooklyn, NY

Shenoy Engineering was engaged in work related to existing Con Edison transformer vaults. Work included alternate power scheme study and associated safety requirements for performing work around live high voltage equipment. Special water leak detection system was designed for the vaults with additional plumbing design for vault roofs. Mechanical design included vault ventilation system rehab and modification to facilitate work for all trades and for the replacement of plaza above. As part of DASNY HHC Emergency Power System Upgrade contract, Shenoy Engineering also provided Design Review, Constructability Review, Full Time Site Supervision and Inspection Services for the new emergency generator system put into place.